Limited Edition Luxury Holiday Line
This holiday season, experience the power of Palo Santo married with gorgeous essential oils to create a sacred and inspirational line. We were inspired to create a holiday line that will support feelings of peace, joy and gratitude this holiday season.
You will enjoy the combination of classic holiday scents with the added bonus of Palo Santo that will help you enjoy the holidays to the fullest, while soothing the common emotions of overwhelm and depression that can become present this busy and stressful time of year.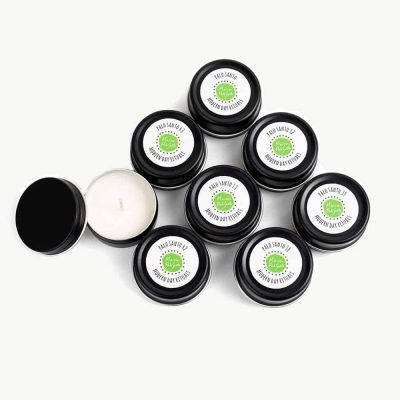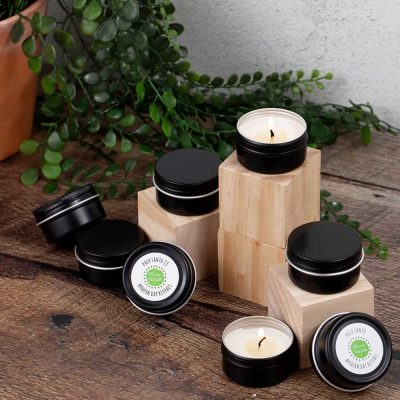 Discovery Set for Modern-Day Rituals
"Discover your favorite Palo Santo Candles"
This is the perfect way to sample our signature scents to find your favorites!
Candles come nestled in a hand-stamped brown box made of 100% recycled materials.
Available size: Eight 1 oz. tins

Burn time: 5 hours each candle
$

49.00
Add to cart