Limited Edition Specialty Candles
Experience the power of Palo Santo married with gorgeous essential oils to create a sacred and inspirational line. We were inspired to create a specialty line that will support feelings of peace, joy and gratitude.
Sold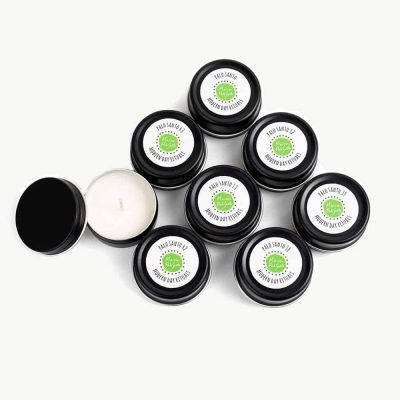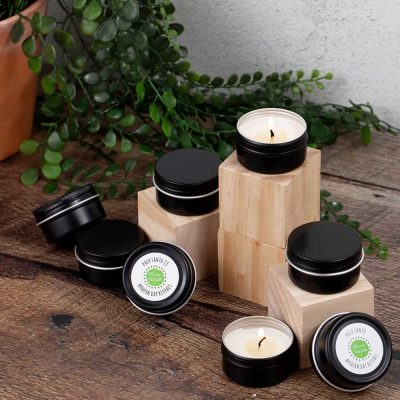 Discovery Set for Modern-Day Rituals
"Discover your favorite Palo Santo Candles"
This is the perfect way to sample our signature scents to find your favorites!
Candles come nestled in a hand-stamped brown box made of 100% recycled materials.
Available size: Eight 1 oz. tins

Burn time: 5 hours each candle
$

49.00
Out of Stock